recent work
We combine our desire to drive measurable results with our understanding of social media to gain more exposure for your brand, tell your brand story, and connect with your customers.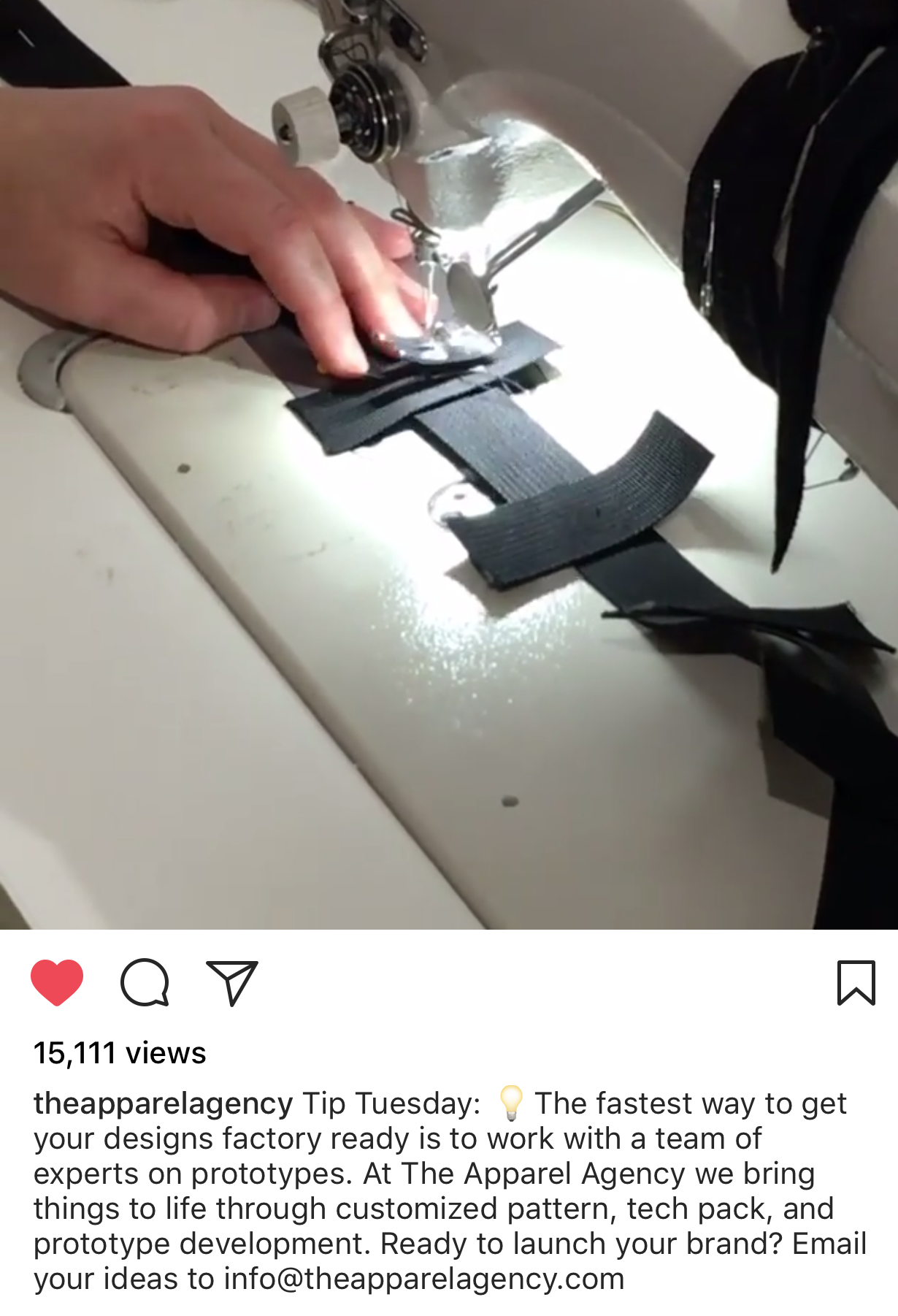 The Apparel Agency
We partnered with Chicago's #1 fashion design company and gained them 15,000 + impressions per day, helping them land Miss Universe as a client.
Harold's Shrimp and Chicken
In less than 24 hours we helped Chicago's popular, Harold's Shrimp and Chicken generate 400,000 views on an advertisement, increasing their foot traffic by 35% overnight.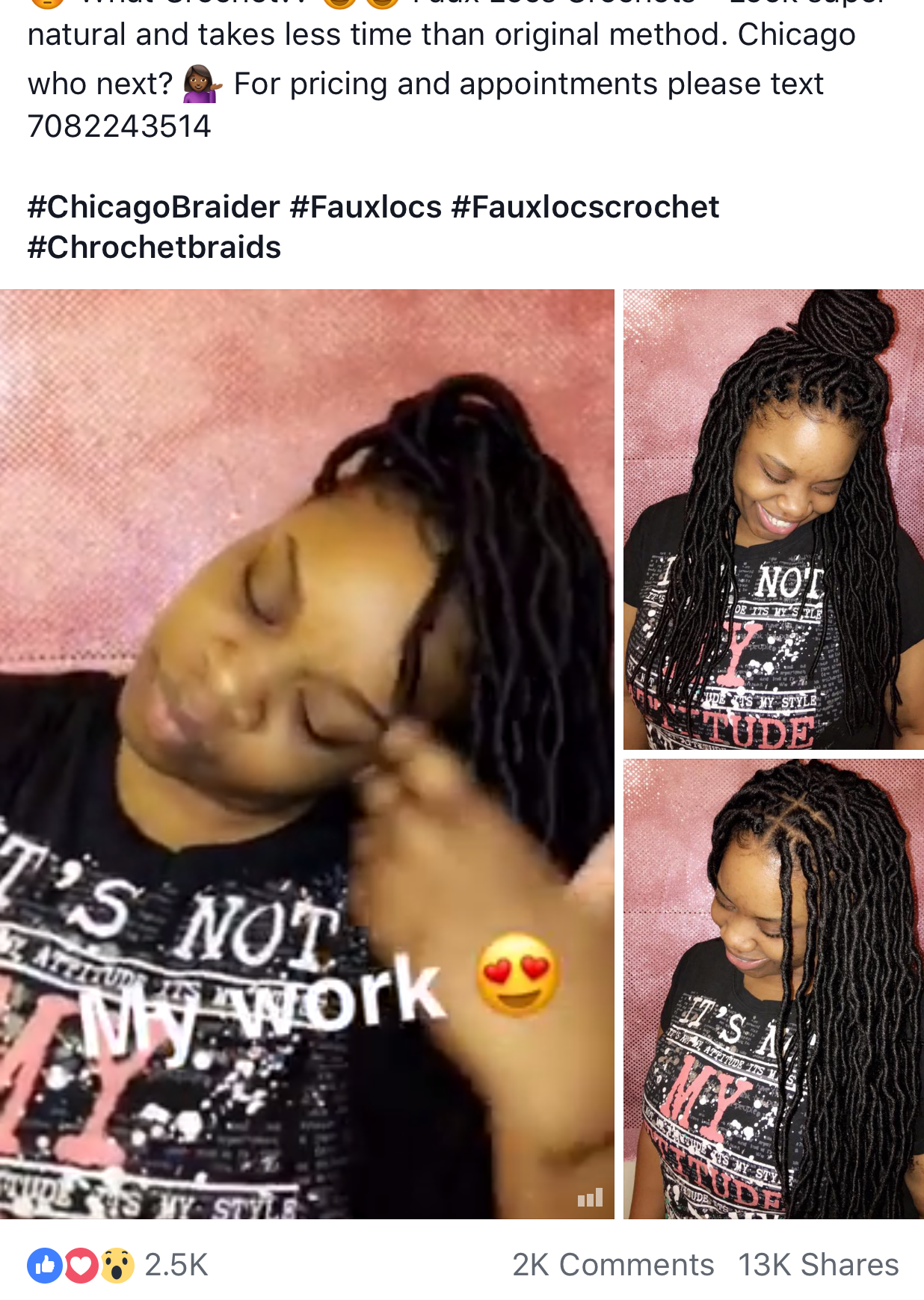 Co Styled Me
Reaching over a whopping 1 million views on a popular hairstyle video, we worked with Co Styled Me to help her explode her business and triple her clientele.